You guys! Vitiligo is a thing now!
Yesterday while watching Deadpool 2 with Bobby and David, I sat straight up when I saw the character Domino and whispered to the guys that she had vitiligo. A SUPERHERO has vitiligo!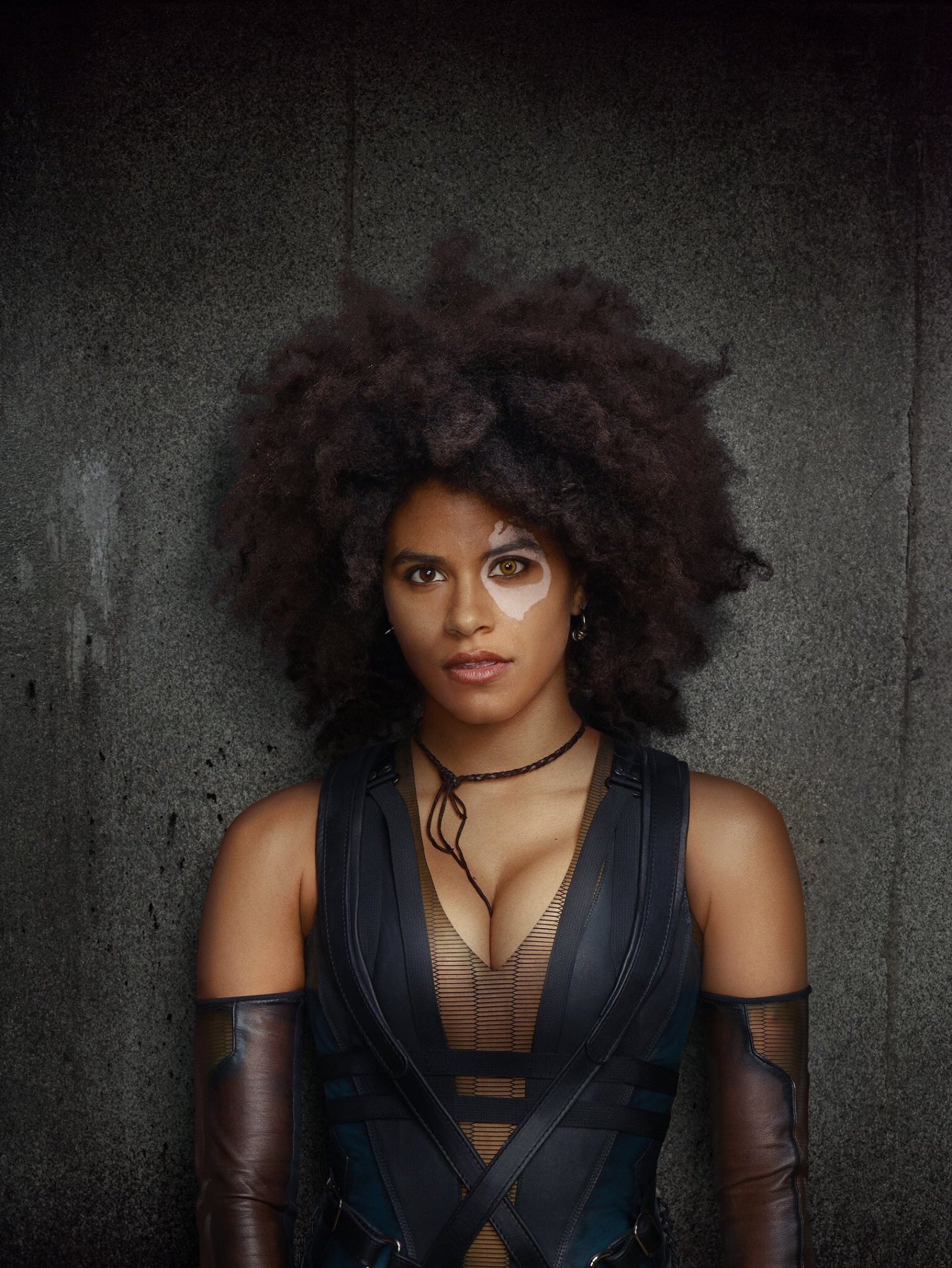 I realize that vitiligo is not something that is crippling, but for my former 7 year old self, it was pretty traumatic. And here…in front of me is a superhero that has it.
And there is a supermodel that has vitiligo.
And what blows my mind is that this is now socially seen as a beautiful character trait. Not a flaw. Because for a long time, I felt flawed.
My sweet husband tells me all the time that he loves my spots. Because of him, I've never felt more beautiful than I do now. He's a pretty incredible guy. And I'm pretty lucky to have him.
And now, I'm crying in Cool Beans.
xx
amanda funk
PS – go see Deadpool 2. It's worth the movie ticket pricing.